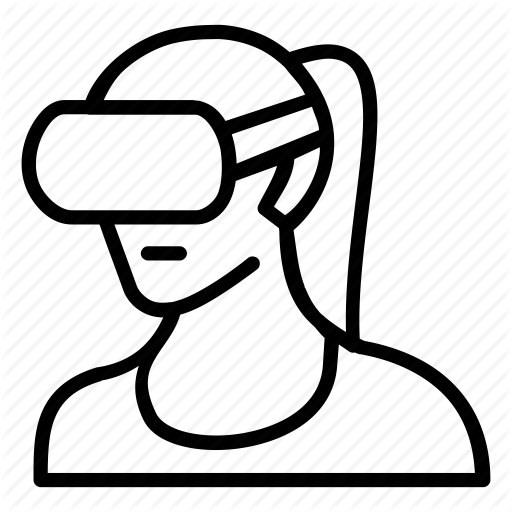 Computational Media M.S. 2022
Cognitive Science B.S. 2018

First, a little bit about me.
An artist at heart, I have found my muse working in tech where I can combine my creative prowess and a passion for cognitive science. Educated at University of California, Santa Cruz, I'm a disciplined and dedicated individual who strives for success and growth in all my ventures.

I currently work as Cognitive Research Scientist in Silicon Valley where I have the privilege to apply my knowledge from cognitive science disciplines and exercise both scientific and artistic thought (but at the end of the day, are those two modes of thought really all that different?)

Outside of work, I enjoy painting, storywriting, spending time in nature, gardening, and cooking. I'm a passionate environmentalist, traveler, and enjoy staying up on current events. Please find my phone number and email above if you wish to reach out to me. You can also visit the "contact" page.
I'm Sabrina. Welcome to my website. In the tabs above, you'll find more information on me including my academic background, work experience, research, and personal artwork.
818-429-6039 | sabrinasfielder@gmail.com